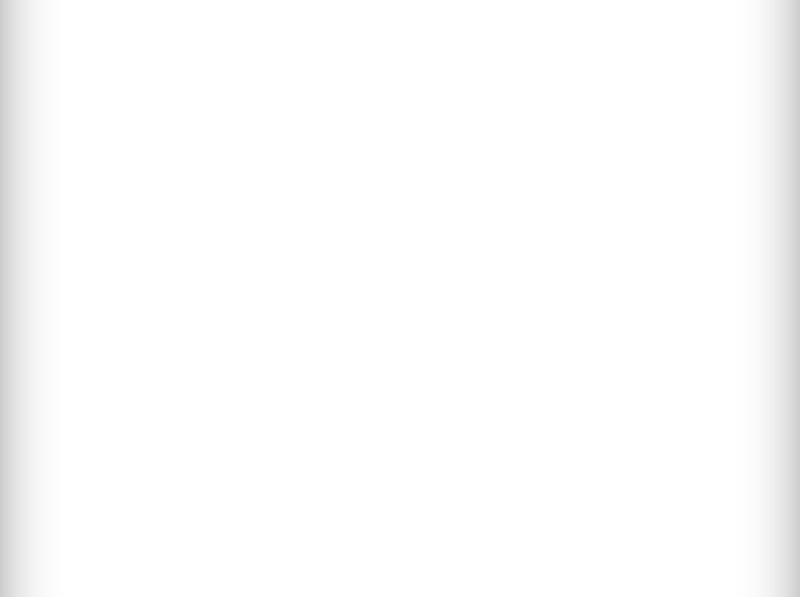 Ladies Thai Boxing - Horsham
If you have never tried Muay Thai before, then you must!! Its highly addictive, and one of the best full body workouts out there.
​
A ladies only Thai boxing class, focusing on the art of 8 limbs, punching, kicking, knees and elbows...Muay Thai. The class will include a warm up, dutch drills and then partner pad work. Finishing off with a little circuit or ab workout.
​
All levels of experience and fitness levels encouraged to join.
Classes are £10 per session, or are included in certain Membership packages (see 'Membership' for more info). They are held Monday evenings at 6.30pm in Quaker Meeting House in Horsham town centre.
​
Bootcamp - Broadbridge Heath/Slinfold
Are you looking to get fit, lose weight, burn fat and tone muscles? Then bootcamp is for you!

Our bootcamp is based at Broadbridge Heath Common and is suitable for all levels of fitness with the goal being that each individual pushes their own boundaries with the help of a qualified trainer and motivation from the other attendees. The bootcamp sessions are moved in an inside venue within Horsham and Broadbridge Heath for the winter months.

Two weekly sessions are always different to keep the classes feeling fresh, with every Tuesday session being pad work for Boxing. And every Thursday session being your typical Bootcamp session.
Both cost just £7 each per session or see Membership for more details.
For maximum results whatever your goals are then using a personal trainer is the best step forward. With the personal trainers maximum attention sessions can be suited for what you want to achieve.
Personal training can be for individuals or for two people, an ideal session for couples. There is a large array of exercises to target specific areas of your workout such as suspension training, boxing, tyres, medicine balls, kettle bells and bodyweight exercises.
When sessions with a personal trainer are block booked we will design a specific programme tailored to your particular goals. This includes a consultation, measurements and body fat percentage. These are then monitored and reviewed throughout the course of your training to ensure you are on track.
Yogalates is the combination of fitness yoga and pilates. This type of training is ideal to improve flexibility and core strength. Yogalates also promotes toning and muscle definition.
There is a weekly Monday evening session at 8pm, accessed via Zoom. Therefore ideal to complete at the end of a busy day in the comfort of your own home!
Sessions are £7 per class, or included within any membership option.