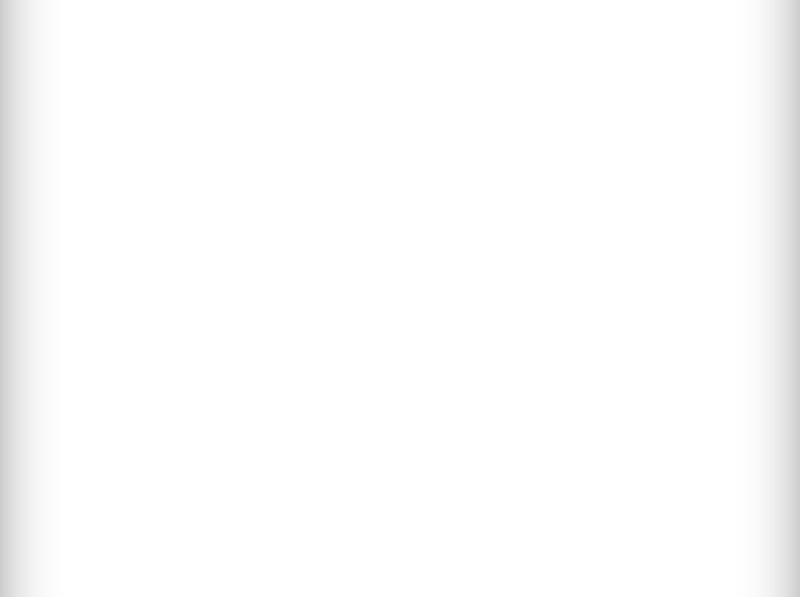 Sports & remedial massage
Are you training for a sports event? Recovering from a current or repetitive injury? Got a bad back from sitting down for an office job? Or just got aches and pains from every day?
A sports and remedial massage would really benefit you!
Trained in Sports and Remedial Massage Level 5, I would look to help you reap some of the following benefits from your treatments;
· improve your range of movement and gain increased flexibility
· relieve any muscle tension
· help speed up your muscle recovery process
· reduce every day aches and pains
· help prevent any injuries
· improve your posture
· and most importantly, help control stress levels!